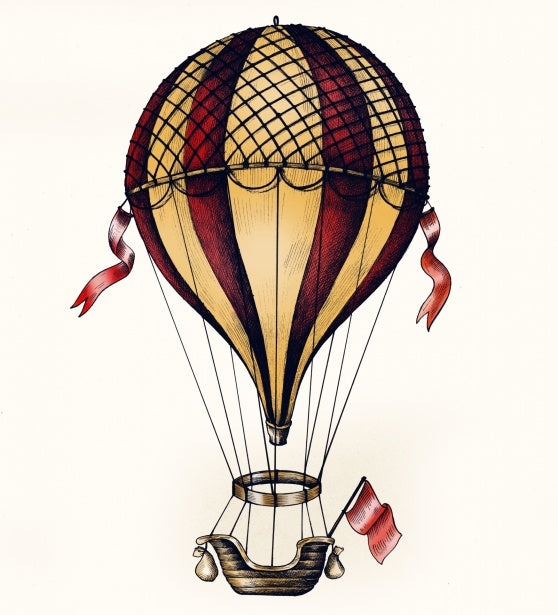 Our story
Our door knobs are grown in Delhi, India from a sub species of Mango Tree called cupboard knobbius.* They fall off at the end of their natural cycle, and our pickers collect them. Amit, our long trusted partner, transports them to Sussex via hot air balloon where he is met by Geraldine, co-founder of Mango Tree Knobs. These are then dispatched by Marilyn AKA Moo, Philip (co-founder) and Millie, a viral TikToker who can sell frog mugs within 3 minutes.
*Details may be exaggerated for effect.
What our customers say
*****

With these dresser knobs I've been able to get access to my clothes again, which is great as I was starting to shock the neighbours.

*****

I've seen many a knob website and this is my favourite

*****

I accidentally ordered 50 mixed sets....but I've managed to find a place for each and every doorknob. It's quite the sight to behold.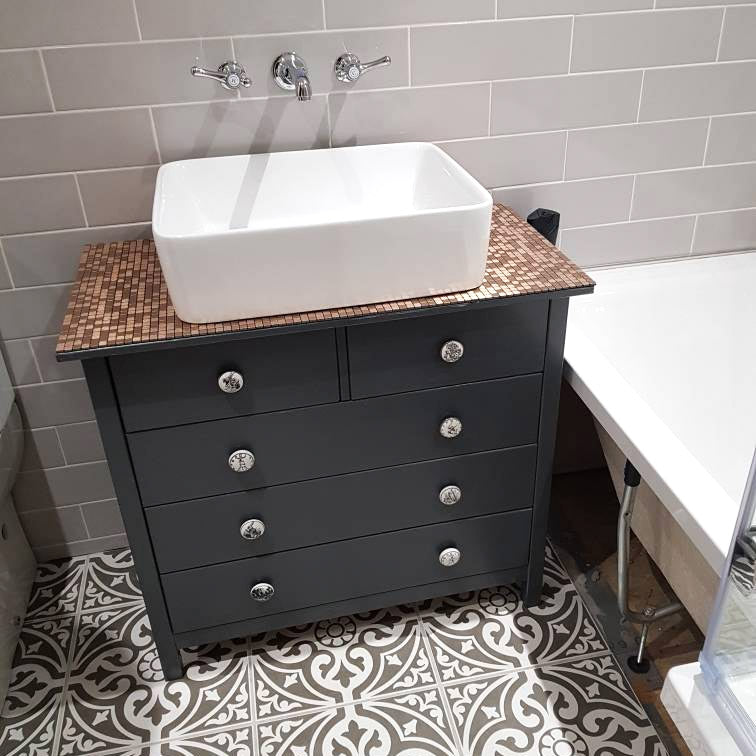 Make the neighbours jealous
You don't to spend loads of money to make Sandra wish she lived in your house. Upcycle a cupboard, get some chalk paint, and complete the finished product with our cupboard knobs.
What our customers actually say
*****

What a transformation with only the change of the door knobs.

- Jo

*****

Absolutely gorgeous door knobs, perfect for the nursery. Good quality item, so happy with the purchase. Thank you!

- Claire

*****

Great company to deal with. Would recommend and use again. Thank you.

- Sophie